GENERAL OVERVIEW
In the relatively small area of Montenegro, nature has produced unique contrasts: the quality and diversity of its natural and anthropological values makes Montenegro one of the most attractive regions in the Mediterranean. Over a span of only 100 km in a straight line, three natural environments are distinguishable: the seaside, the karst field zone and the mountainous region.
Explore more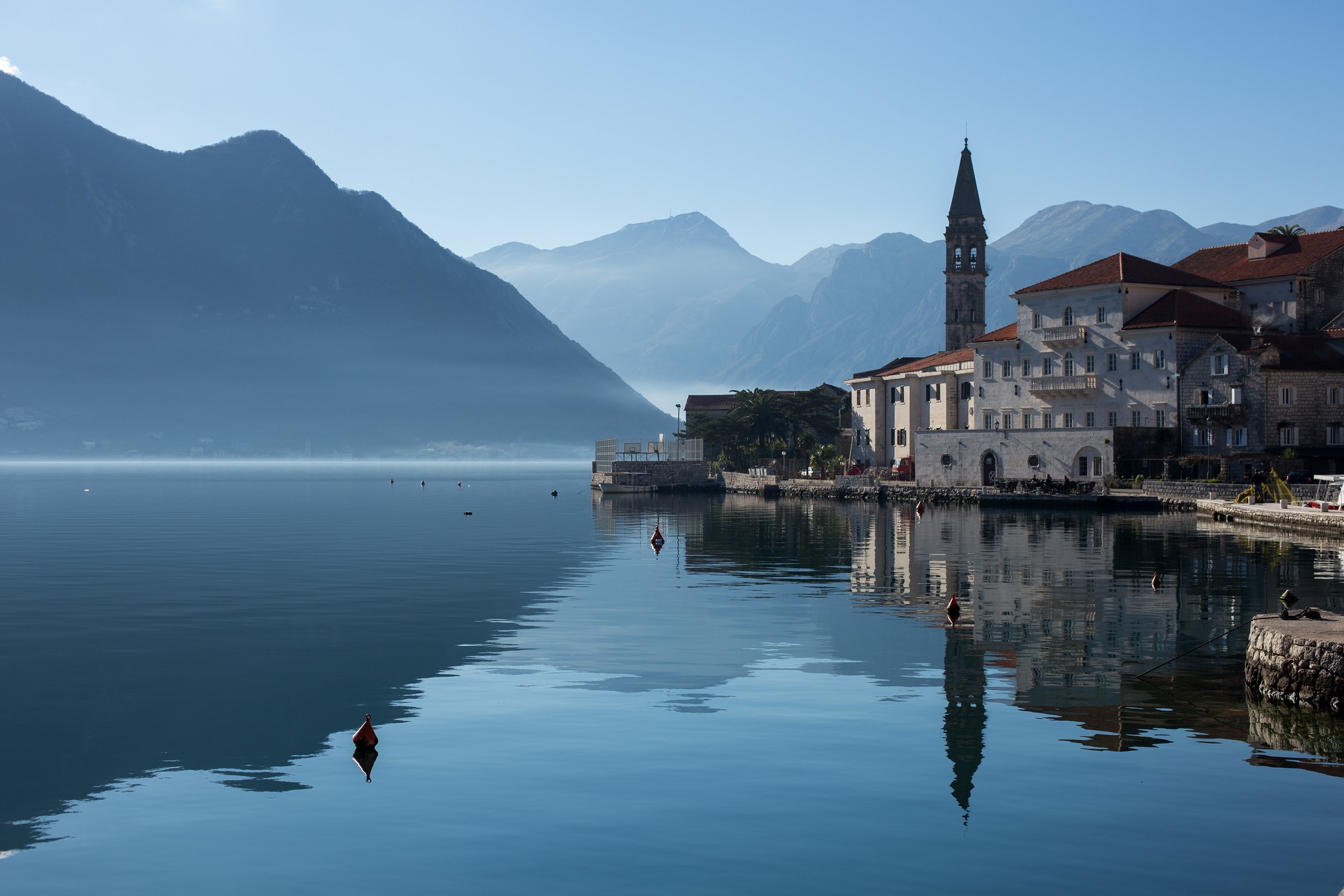 Founders
Montenegrin by birth and Montenegrin by choice
The Best of Montenegro is an investment, business and lifestyle platform created for the most discerning global citizens. It consists of a hand-picked investment portfolio, overview of major completed, ongoing and planned developments in Montenegro, and information on all relevant aspects of lifestyle, business and investment climate. This exciting platform is created by Gray International (GI), a family owned company established in Paris in 1988, currently headquartered in Warsaw, Poland. GI group is bringing to Montenegro over 30 years of experience and know-how from the global real estate market, mostly on development of the large scale projects, urban strategy and financial engineering side.